Fancy yourself, a girlfriend, your wife, your husband etc with a SACCOO bag. A sustainable present for the ones you love.
All SACCOO handbags features our signature interiour design to fit your smartphone, cards, pens, tablet & whatever you need more.
Premium Saccoo Leathergoods are not merely a brand......
........they are a philosophy of authenticity and real, traditional craftsmanship. The premium Saccoo Leather collection is still entirely hand-made and produced only from full cow leather. The exclusive tanning process of this leather takes several weeks in order to obtain the authentic look. The leather get it's slightly two tone effect, its durability, casual outshine and finally, its unique patina. Each bag is, because of these elements, an individual piece of craft. No two bags are the same. Always concerned to create original, functional and stylish casual leather goods, Saccoo Leather has established itself in a relative short period as the leading brand in it's sector
Saccoo Leather | Sustainable Business......
Our bags, holdalls and wallets are vegetable tanned. During the tanning process special barks and juices of trees are given to the leather skins.
These are then treated in a sunbath to intensify the colours. After this, the use of different polishes and oils guarantee a variety in colours and hand feel.
Why? Natural dyes add natural beauty to our leather, revive an art and skill used in the past, offer an eco-friendly alternative to synthetic dyes and do not cause allergies for the production workers.
We only work with sustainable partners and the best local tannery around our factory. All our workers in the tannery are totally legal. The salary they get paid is fair,the working conditions are human and beside that we serve lunch in workshop, we gave them bonus, and 13th salary when Ied. Health insurance and saving for pension. Using child labour for SACCOO BAGS is out of the question.
.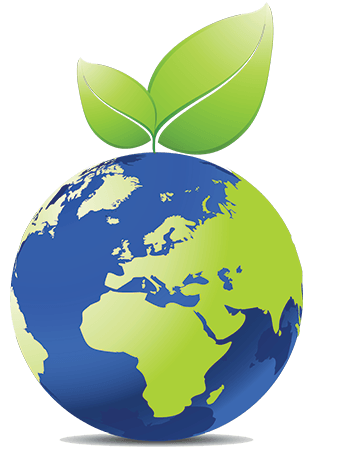 And Of course we do everything to minimize the waste. For example, the cutting loss, which always exist in leatherbag production and leather pieces that don't stand up to our quality test, are used in other products such as shoes and sandals. We make sure that none of this ends up in the natural environment.
Saccoo Leather | Become a reseller......
Saccoo is being sold to approximatly 600 Shops in Europe and this number is increasing. If you are a shopkeeper or a buyer who is interested to join the SACCOO community please do register on our site.

We will send you the LOGIN details for our B2B section of our website where you can buy online your collection of SACCOO Bags.